125 East Main Street - Cherokee, Iowa 51012 - Phone: 712-225-4388 - Fax: 712-225-6182 - Email: gustrty@ncn.net
Thank you for visiting our home on the web!! Nestled in and around the Little Sioux River Valley.
Cherokee County Iowa and the surrounding area offers a variety of lifestyles for you and your family to enjoy.
Gustafson Realty is proud to be an active part of the communities.
We love it here and know you will to.
Our office is located on the Historical Main Street in downtown Cherokee, Iowa.
Stop in the office when you're in the area we'd like to meet you.
Make your next move a smooth one with Gustafson Realty
Experience proves that moving is one of the most stressfull experience we have. It's difficult for the entire family. That is why at Gustafson Realty we a dedicated to helping make this transition as smooth and trouble-free as possible. We work here in Cherokee County, live here and have reared our children in the Cherokee County School systems. We know life in Cherokee County Iowa and the surrounding area, we know about the neighborhoods and we know our valuable insite and experience can help you make the informed decision for your family.

What Your Property Is Worth
Planning on selling your home and don't know what to ask for it?
Gustafson Realty offers a FREE market analysis with no obligation.
Email us your request to: gustrty@ncn.net
Are you planning on moving to the Cherokee County, Iowa Area?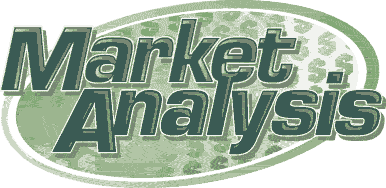 Relocating To The Area?
* A complete map of the area, this includes all the streets, highways, parks and trails.
* Guide to our popular restaurants, shops, attractions and entertainment.
* And Much More!!
Click here to receive our Relocation Package
Visit the Cherokee, Iowa Chamber of Commerce or the Cherokee Area Economic Development
websites to learn more about our beautiful area and what it has to offer you.
Cherokee, Iowa Chamber of Commerce